This Season:
Join the OKCPHIL as we present three fabulous children's concerts during the 22-23 season. From movie tunes and classics to popular songs played by the full orchestra, these programs are geared to excite and engage children of all ages. Come early and enjoy pre-concert lobby activities (open one hour prior to the concert), then take your seat in the beautiful Thelma Gaylord Theater concert hall and enjoy the approximately 60-minute performance!
Philharmonia Fantastique: The Making of the Orchestra – Sunday, Oct. 16, 2022
It's a Bird! It's a Plane! It's a Super Philharmonic! – Sunday, Feb. 5, 2023
Road Trip on Route 66! – Sunday, Apr. 16, 2023
The three-concert subscription is ONLY $27 per person or Single ticket per concert = $9.  All Discovery Family Series tickets are general admission tickets.
Share the joy of music with the children in your life through the Discovery Family Series. These family-friendly concerts make music come to life while providing an enriching experience sure to instill a lifelong love of music.
Musical programming is geared to children ages 4 to 13, and the pre-concert lobby activities include hands-on learning with the Instrument Playground. Other community partners join us to offer arts, crafts, dance, and games related to the theme of the concert. All of the pre-concert fun unfolds one hour prior to each Discovery Concert.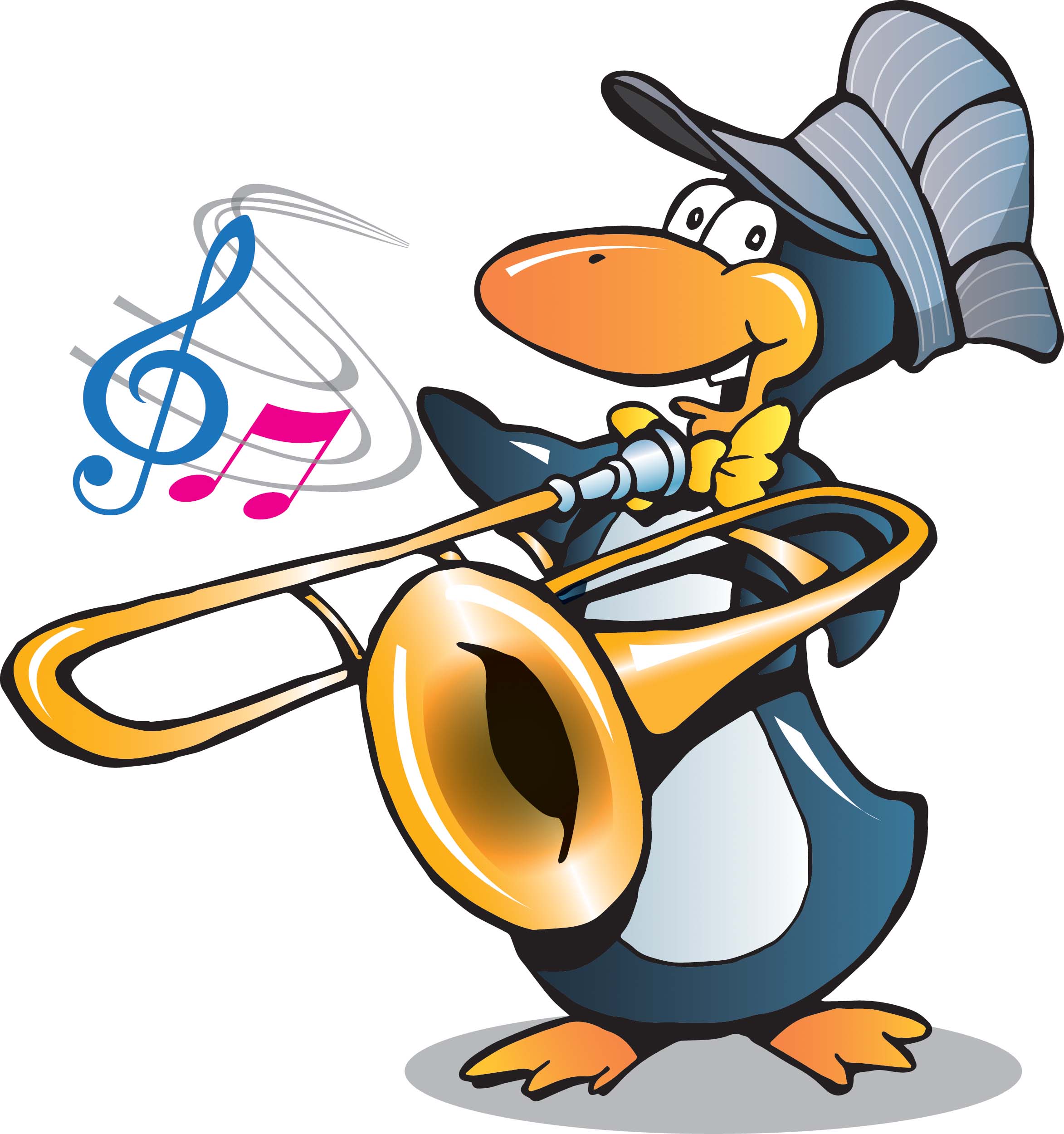 "Phil" Harmonic Kids Club
Calling all young music lovers! Show your love of music with our "Phil" Harmonic Kids Club. Our kids club membership includes a membership card, t-shirt (deadline 10/05/2021), a newsletter for kids before each concert, a special gift at every concert, and a birthday card in the mail. You can add a kids club membership to your Discovery Family Series subscription for an additional $18.  Kids Club is only available as an add-on to Discovery Season tickets.
Call 405-TICKETS (405-842-5387) to purchase tickets and join the kids club! (not available once Season starts)